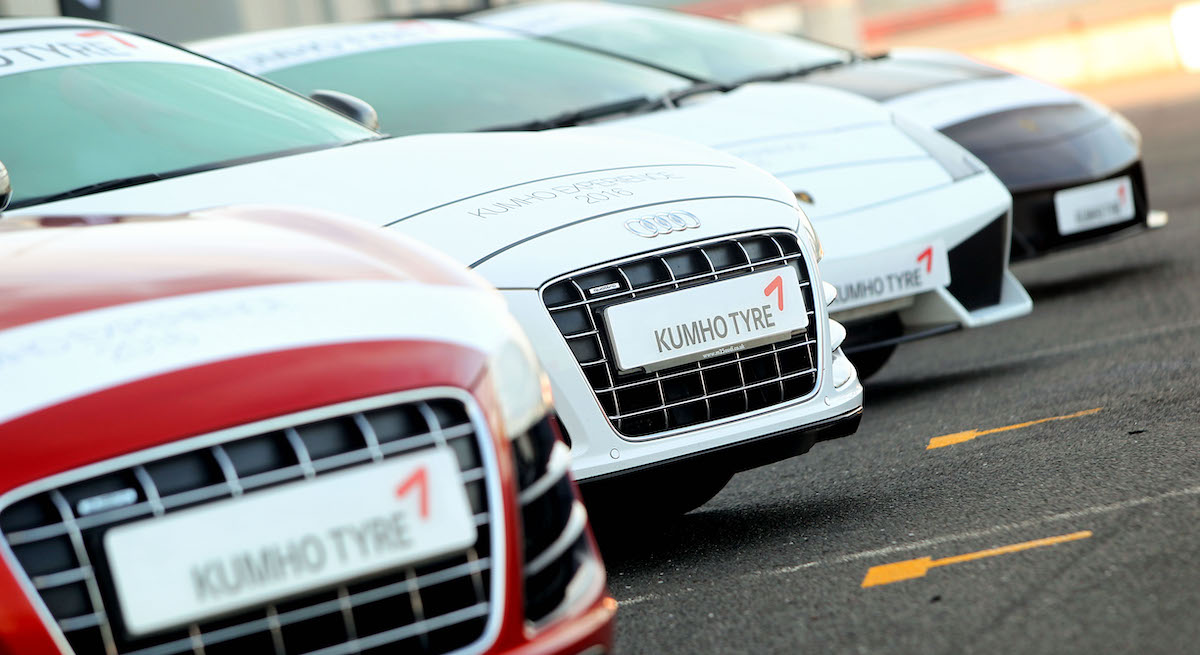 LIMITLESS. ON TRACK EVENT SPECIALISTS.
AUTOMOTIVE EVENTS
We're specialists. We focus all our attention on the automotive industry and we believe that this is the most effective way to deliver the very best service for our clients. Our experience spans from product tests and launches to dealer education and customer engagement.
BESPOKE DRIVING EVENTS
Using your company culture, brand ethos and motivations, Limitless offers bespoke corporate driving experiences that are relatable and offer learning opportunities. With a global reach and unique relationships with venues, we can offer your company rare events with unbeatable budgets.
TRACK & PERFORMANCE CARS
If you are demonstrating your products in a real life environment, you want the vehicles you're using are prepared and maintained to the highest standards. That's why we have our own fleet of performance vehicles, designed for use on circuit and in the field.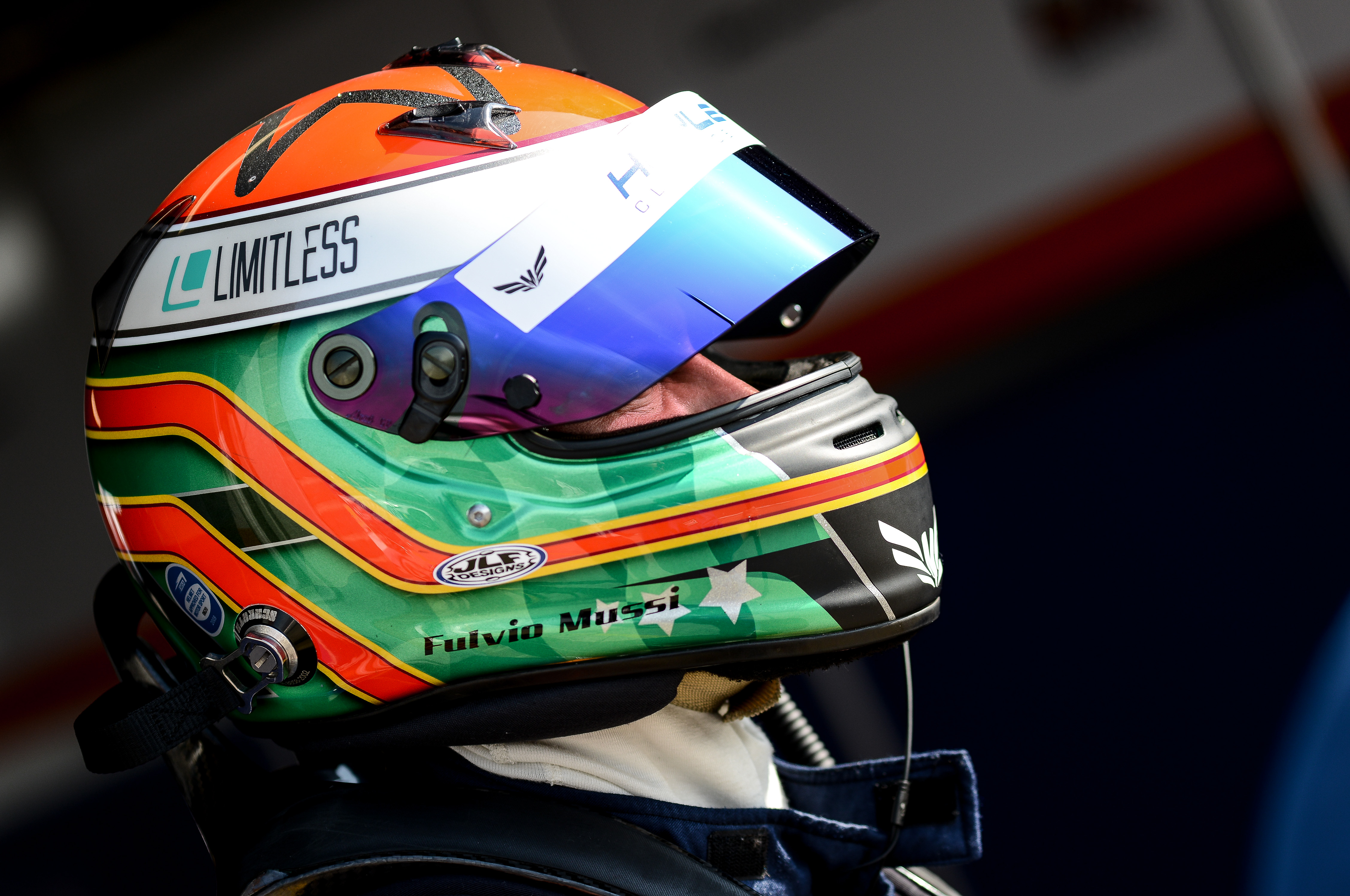 Fulvio Mussi
Director
Managing a clients expectations and budget isn't quite as straight forward as you'd imagine. However, if you've been the client, the agency, the customer and the supplier, you're in an excellent position. This is what differentiates Fulvio and Limitless. Unrivalled experience.
LIVE EVENT TEAM
We are Limitless.
We're the highest graded race instructors in the UK and the most experienced automotive brand ambassadors. We know cars and we know people. We're specialists. We're influencers with integrity.